mirja's Guestbook
Login
to leave a new post in the guestbook.
Alles Liebe zum geburtstag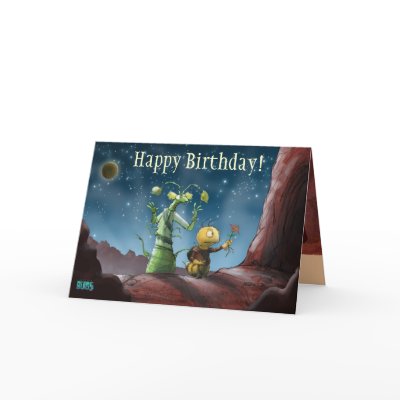 Dank euch für die schönen Willkommensgrüsse!
Helga´s Kinbilder haben hier ja vollen Avatar-Charakter.
Je länger man sie kennt und betrachtet, um so mehr schwingen sie dich in Resonanz.
Einfach schön!
Sei Gegrüßt, und vom HerZEN Willkommen! in´lakech ... MAYA ..