caban's Guestbook
Login
to leave a new post in the guestbook.
OHA :::ICH WÜNSCH MAL GANZ SCHNELL ALLES GUTE NACHTRÄGLICH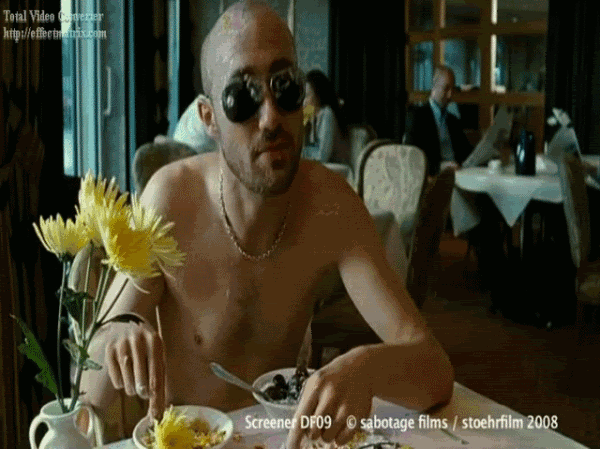 hai.... ich finds lustig das du so lustig bist und schon ist lustig ein neuer kontakt geknüpft....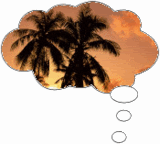 ein paar lustige &liebe grüsse oben drauf gepackt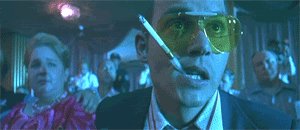 .....tschööööööööööööööö & gute n8
.......alex........
KIN 147 - Blaue Selbstbestehende Hand
Mein Wissen und meine Erfahrung vertiefe ich durch ständige Arbeit. Heute akzeptiere ich meine Menschlichkeit mit allen meinen Schwächen. Ich bin mir dessen bewusst, dass ich ein vollkommenes Wesen bin. Gesundheitspflege und eine gute körperlich-seelische Verfassung sind zwei der wichtigsten Faktoren für meine irdischen Reise. Heute bin ich der beste Arzt. Das Äußere kann mich nur unterstützen.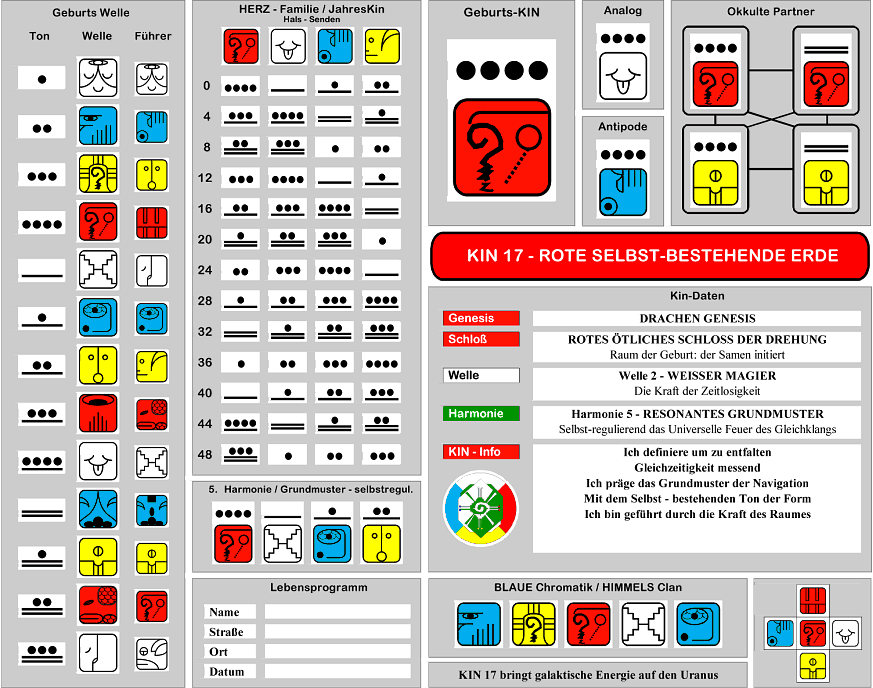 Alles liebe nochmals