Anakatra's Guestbook
Login
to leave a new post in the guestbook.
KIN 223 - Blaue Lunare Nacht
Heute habe ich Zugang zu meinem Überbewusstsein. Aus ihm gewinne ich meine Lebensenergie, aus ihm fließen mir seelische Fluida zu. In mir entstehen Bilder, die ich im Leben testen sollte. Alles ist nötig, aber nicht alles auf einmal. Heute mache ich eine Selektion, damit ich weiß, womit anfangen soll. Ich weiß, ich darf nicht impulsiv handeln, die Spannungsfelder sind zu groß. Zuerst muss ich mein Umfeld kennenlernen.
noch mal neu mit ü,ä,ö und a bissel grösser....lg älex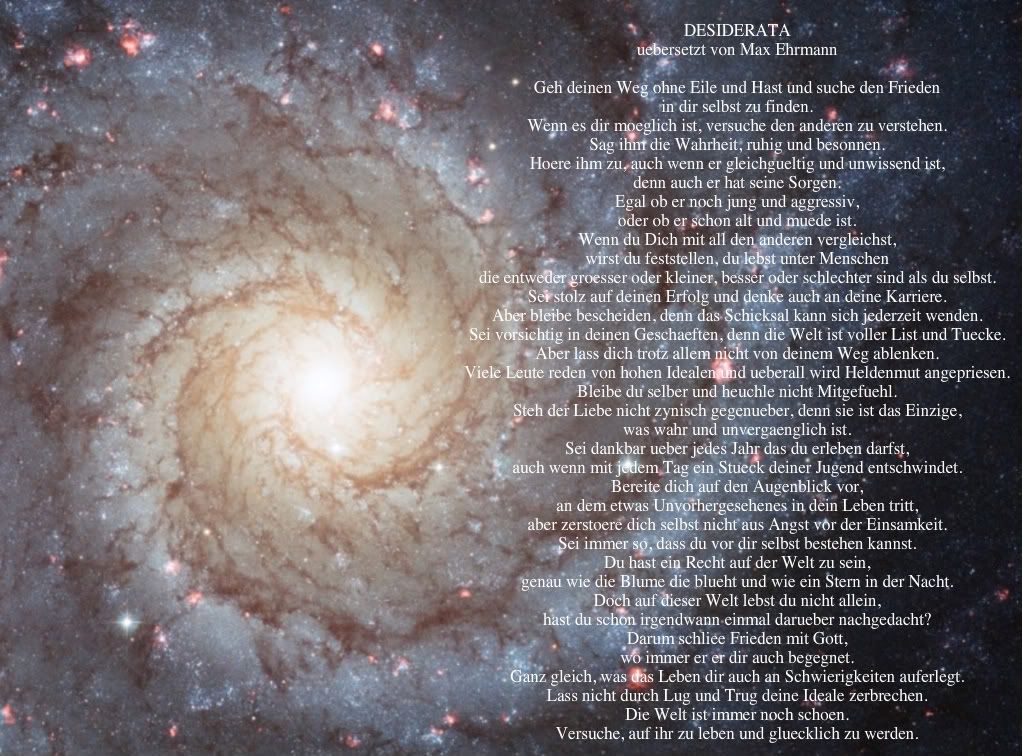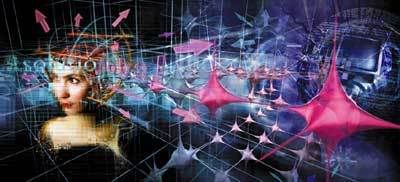 liebste grüsse aus berlin
ein tolles we wünsche ich dir
alex